Our stories illustrate a positive change in the communities we seek to serve to improve access to nutritious foods.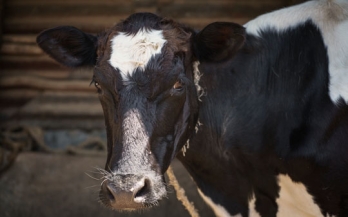 Identifying a business opportunity, three graduates from Sokoine University of Agriculture, started a milk company called Shambani Graduate Enterprises in 2003.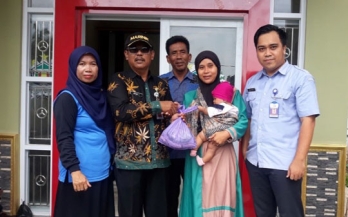 Nutrients found in fish are very important for human diets. Unfortunately, there is too much waste loss from fish production.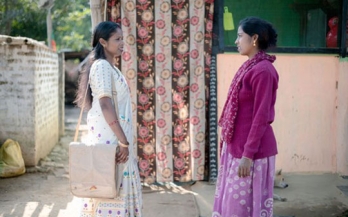 "Healthy Diets for Tea Communities" is an initiative to address nutritional challenges in the tea supply chain.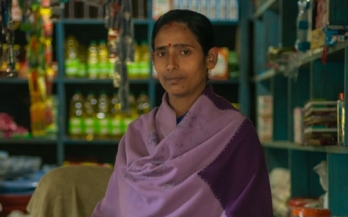 At the heart of the tea estates of Assam, an innovative supply chain model has been launched: The Healthy Line Shops.
Improving the production and consumption of local food will support the Government of Indonesia's plan for transforming its food system to a more sustainable one.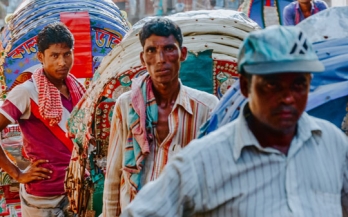 Working Together to Keep Food Markets Open in Dhaka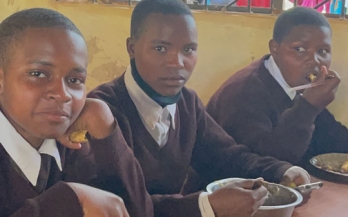 The programme is working to ensure schools have a diverse menu containing nutrient rich foods.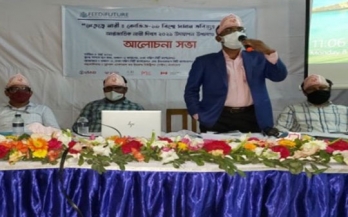 Working Together to Keep Food Markets Open in Dhaka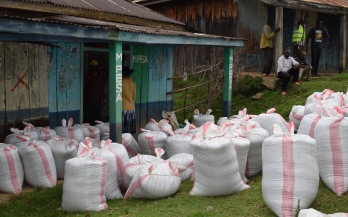 Kenya is the seventh largest producer of beans globally.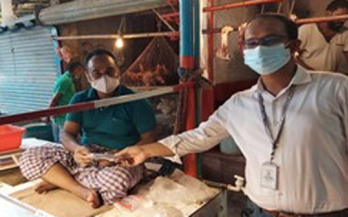 Working Together to Keep Food Markets Open in Dhaka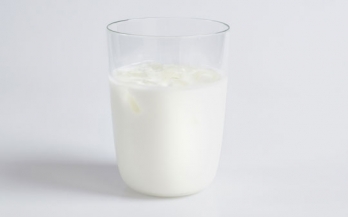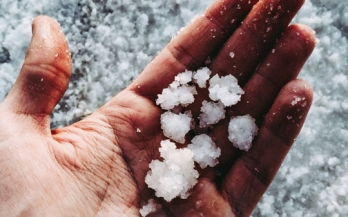 Helping around 4 million people to access iodised salt