Building equitable, resilient, and sustainable food and health systems. Together.
---
In a globalised world, our food landscape is changing every day to address, in tandem, old and new challenges. Food is life. Food is delicious. Food is comfort, joy, flavour, fuel, prayer. Food is culture, identity, celebration, friendship, and love. Food is political, environmental, and social. Food is health.
Taken precisely from a health angle, the picture looks bleak: one out of nine people suffer from hunger and obesity or overweight accounts for one out of three people worldwide. These statistics are stark reminders that food represents the very matrix of life. The availability or lack thereof makes the difference between life or death or whether entire populations will thrive or survive. 
GAIN Podcast Series 'Bite the Talk' will strongly focus on the many ramifications of malnutrition that are linked to food systems. How together we can contribute to building equitable, resilient, and sustainable food and health systems; investing in nutrition, especially in the communities most affected; and leveraging key moments to renew and expand nutrition commitments and strengthen accountability. 
Bite the Talk will bring to the table thought leaders in food and nutrition like you commenting on the most pressing global issues impacting our food systems, economics, politics, and society.  Each episode of this podcast series will discuss a topic relevant to the transformation of our food systems.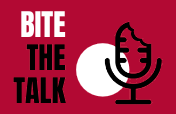 Bite the Talk Episode 22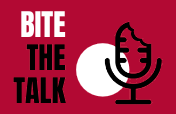 Bite the Talk 21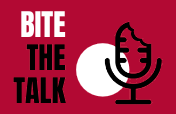 Bite the Talk - Episode 20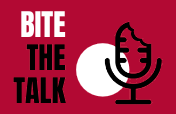 Bite the Talk Episode 19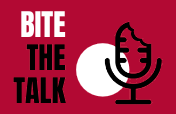 Bite the Talk Episode 18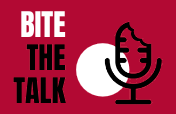 Bite the Talk Episode 17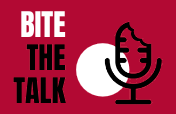 Bite the Talk Episode 16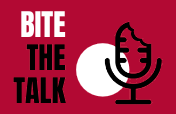 Bite the Talk Episode 15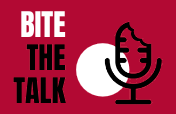 Bite the Talk Ep 14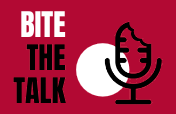 Episode 12