Washington, DC, 25 February 2022 -
It is with immense sadness that we are waving goodbye this week to Bonnie McClafferty, Director of Food Safety at GAIN! Bonnie has been an instrumental part of the organization in the past 11 years, revisiting GAIN's focus since 2011 by looking at nutrition challenges from a food systems perspective – i.e., assessing the entire food supply chain as opposed to just the last link. 
With a robust background as an agriculturalist, Bonnie unlocked GAIN's work in fortified foods while widening the organization's lens on what stops nutritious food from getting to vulnerable people. Her work led to "follow the food", as she puts it, to understand where nutrients were lost along the supply chain so gaps could be addressed.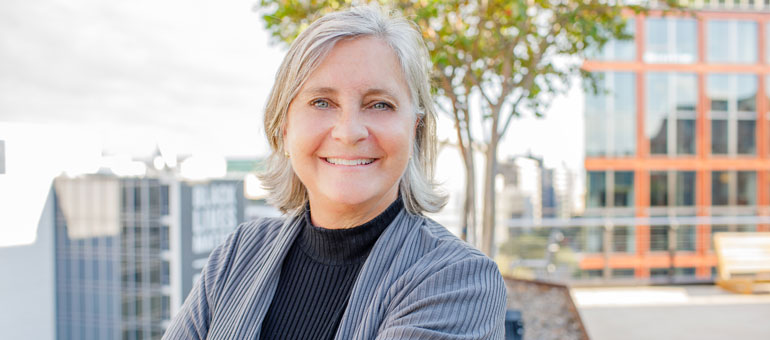 This eventually led to the creation of Feed the Future's EatSafe: Evidence and Action Towards Safe, Nutritious Food (EatSafe) program, which has gained tremendous traction for improving food safety in traditional markets. 
GAIN thanks Bonnie for her endless passion and hard work over the years! From everyone at GAIN, and from the extended, bigger nutrition family, we wish Bonnie a happy retirement and all the best in her future endeavors! 
Videos
---
For more videos, please visit our youtube channel