Geneva, 21 April 2020 -
We are pleased to announce 8 through 13 November 2020 as the new dates for the Micronutrient Forum 5th Global Conference, 8 and 9 November 2020 as the new dates for the Second Global Summit on Food Fortification in Bangkok, Thailand.
Thank you for your understanding about our decision to postpone the March dates for the Conference and the Summit due to COVID-19. The decision was made for the health and safety of our community and having your support was important. Our thoughts continue to be with everyone affected by this pandemic.
We are very pleased that the rescheduled events will continue to happen in Bangkok, Thailand, thanks to the support of our dedicated Local Organising Committee and the flexibility of BITEC, the event venue.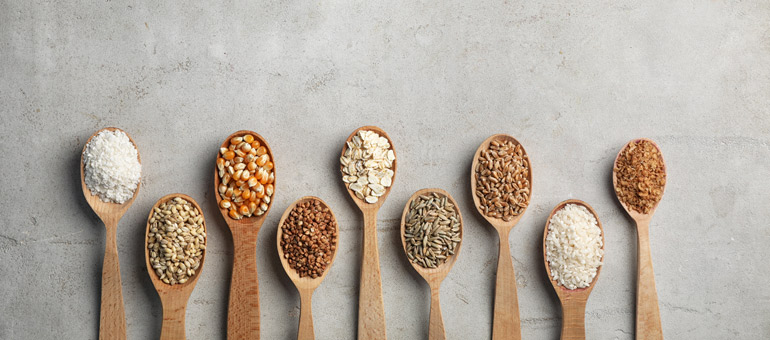 Your registration is automatically transferred to these new dates and we look forward to seeing you in November. We plan to have the same strong programming for both events while the postponement may even allow us to make additions to the program, capturing new developments. Details about possible program shifts and additions will be available soon. If you are a speaker, or an oral or poster presenter for the Conference or Summit, you will be contacted within the next two weeks to reconfirm your availability for the new dates.
If you are not able to join us for these new dates, you may apply for a refund. (More information to come.)
We will be updating the Conference and Summit websites and our FAQs regularly. Reponses to your questions about registration, hotels or presentations will be posted there.
We look forward to welcoming you in Bangkok in November and remain committed to continuing to work with all of you who share our vision for a world without micronutrient malnutrition.